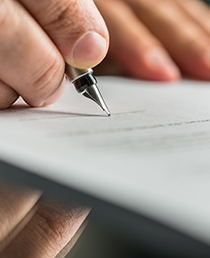 Probate is the legal process by which a person's debts are paid and assets are distributed upon her or his death. Lawyers refer to the entity that owns the assets until those assets are distributed as an "estate".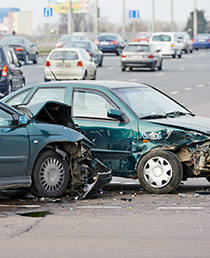 For the past ten years our personal injury practice has covered a variety of complex injury and death cases resulting from car accidents, trucking accidents, drunk drivers, nursing home neglect and wrongful deaths caused by medical negligence.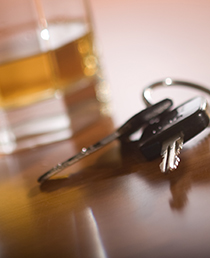 It is legal in all 50 states to drive a car after drinking alcoholic beverages if you are over the age of 21 years. Despite this fact, drunk driving is one of the most politically controversial crimes, subject to constant lobbying by powerful groups such as Mothers Against driving while intoxicated (MADD).